Facility Management
We believe that our success is built on our proven track record of excellence, trust, and reliability at apt costs. Our continuous focus has been to drive the maximum benefits of integrated facilities management to our clients. SOFAMS endeavors to deliver quality facility management and value-added services which are designed to meet our clients' demand for sustainable service delivery, optimum cost savings and measurable end-user satisfaction.
We work with our clients to gain a detailed understanding of their needs, challenges, short and long term objectives. Based on the shared insight, we develop and build bespoke win-win integrated FM operating strategies with strong business continuity, reduced life-cycle costs and increase the longevity of assets. Our FM Service portfolio spans the complete spectrum of integrated FM services, with more than 75 service lines, across 15 business verticals, categorized under 5 business sectors under the SOFAMS umbrella.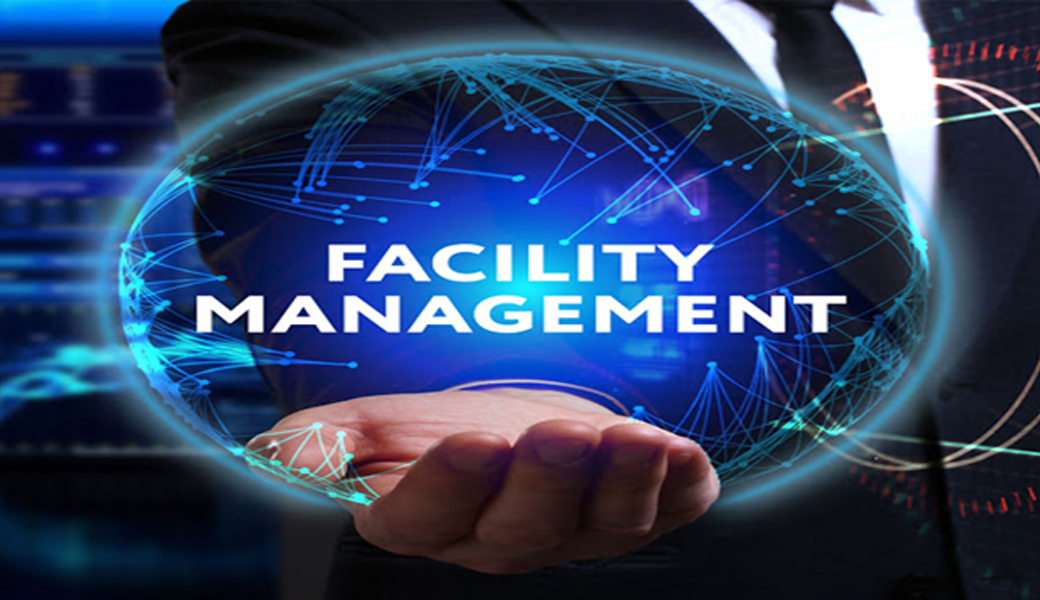 FACILITIES SERVICES
We offer a comprehensive suite of FM services for medium and large scale facilities and organizations focused on the management of multiple service segments with an emphasis on performance management. Our other FM oriented services include management of third-party providers, subcontractors, specialists, HSEQ, Quality assurance, Call Centre and Help-desk Management, Contracts compliance, Computer Aided Facilities Management Systems Integration (CMMS), and Life-Cycle Management.
TECHNICAL OPERATIONS & MAINTENANCE
SOFAMS offers the range of engineering services to undertake complete management of building assets such as Mechanical, Electrical, Plumbing, HVAC, Electrical Systems, Fire Control, Fire Fighting, Critical Engineering, Access Control, CCTV, Utilities and Infrastructure. Our Technical operations teams are well qualified and trained to diagnose and provide preventive planned & corrective maintenance support on a 24x7 basis.
SOFT SERVICES
SOFAMS' services portfolio in soft services includes Housekeeping and Janitorial, Security and Concierge, Porter, Landscaping, Catering, Pool Maintenance, Lifeguard Services, Laundry Management, Fleet Management, Waste Management, Vending Services, Pest Control, and Valet services management. We provide qualified, trained, reliable and highly motivated human resources to address a complex and diverse range of soft skills requirements across several business sectors and disciplines. SOFAMS provides Business Outsourcing solutions that are customized for office needs ranging from office boys and reception and mailroom services including payroll management services.
PROJECT MANAGEMENT & SUPPORT SERVICES
We are capable of addressing, advising and ensuring compliance with local laws and regulations related to building Health, Safety, and Quality. We can undertake conditional Audits, defects Liability Management, 3rd Party Testing, Managing Initial Government Inspectors Reviews of AMC for Key Plant & Machinery, supervising a Building Handover Process and analyzing Space Management. We also offer a variety of services oriented towards the unique needs of the real estate sector. These include Project Management, Build Operate and Transfer (BOT) Projects, Fit-out Management, Energy and Environment Management, Disaster Recovery & Business Continuity, Real Estate Management, Property Management, and Hospitality support services.
CONSULTANCY & ADVISORY SERVICES
We offer consultation from conception, through design and development to operational performance assessment, review, stabilization, and transformation